4 Ways to Enjoy Fall in Milwaukee, WI
By Product Expert | Posted in Fun Stuff, Local Events on Wednesday, September 29th, 2021 at 3:52 am
Top things to do in Fall in Milwaukee
Warm-hued leaves and pleasant weather are some of the things that make fall one of the most magical times of the year. If you're wondering how to enjoy fall in Milwaukee, WI, then continue reading this blog by our team at Eric Von Schledorn.
Hit the Trails
Milwaukee is home to numerous hiking spots and trails. By hitting the trails, you will be able to enjoy the breathtaking natural beauty. It is the ultimate fall activity for outdoor lovers. The bright leaves fill the trails for strollers. You can go hiking or do other activities like cycling.
[Related content: What is Wisconsin known for?]
Apple Picking
Head to a local apple orchard for apple picking during the autumn season. You can pick apples and enjoy sumptuous meals served at the in-house restaurant at these orchards. It is a family-friendly activity loved by everyone, from adults to children.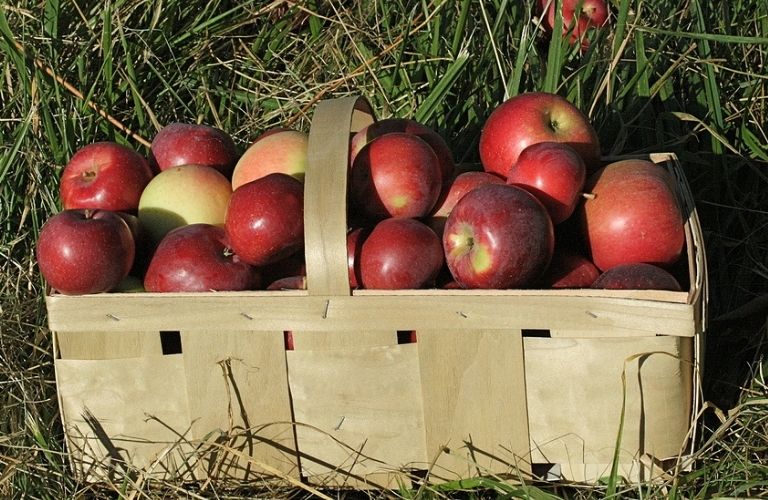 Go Pumpkin Shopping
There are over a dozen pumpkin farms in the city that offer not just great-quality pumpkins but also let you experience the charm of a farm by taking part in activities like tractor rides. Most of these farms open for pumpkin shopping in the first week of October.
[Another good read: Where can I hear a scary short story for Halloween?]
Milwaukee Oktoberfest
Milwaukee Oktoberfest is ideal for those who want to enjoy premium-quality beer, watch live music, and indulge in delicious food. For the last six decades, the Oktoberfest has been celebrated all over the city. Locals flock in huge numbers at these events. It is a great way to experience the local culture, drink, and food.
If you're looking to buy a car to make your daily commute fun in Milwaukee, WI, then contact us at Eric Von Schledorn. We have a large collection of new and used cars of various models. We look forward to hearing from you!
Read More from EVS Auto Group