Certified Pre-Owned Car – All You Need to Know
By Product Expert | Posted in Tips and Info on Tuesday, July 5th, 2022 at 6:38 am
Why Should You Buy a Certified Pre-Owned Vehicle?
The definition of "CPO" varies significantly between manufacturers and dealers. A CPO vehicle has typically passed a pre-sale inspection of the engine, transmission, tires, battery, and other components. An extended warranty, roadside assistance, and scheduled dealer maintenance can all be included with a CPO label. Keep reading the blog post by Eric Von Schledorn in Milwaukee, WI, to learn more about Certified Pre-Owned Vehicle.
---
 You may also like: Meet the All-New 2022 Chevrolet Equinox
---
What Is Dealership CPO Vehicle?  
Dealer-certified vehicles are the ones the dealership, per their standards, has authorized. These vehicles are carefully selected from the best-used vehicles and meticulously reconditioned. Dealer-certified vehicles are not limited to a single brand.
Pros of Buying Certified Pre-Owned Car  
They include warranty coverage and benefits such as roadside assistance, which make purchasing a used car almost identical to buying a new car and provide greater peace of mind than a non-CPO vehicle.
The dealer has certified that a they performed multipoint inspection and made necessary repairs.
They include free vehicle history reports.
Some used cars include buyback protection if the buyer later discovers the car had flood, fire, or rolled-back odometer damage.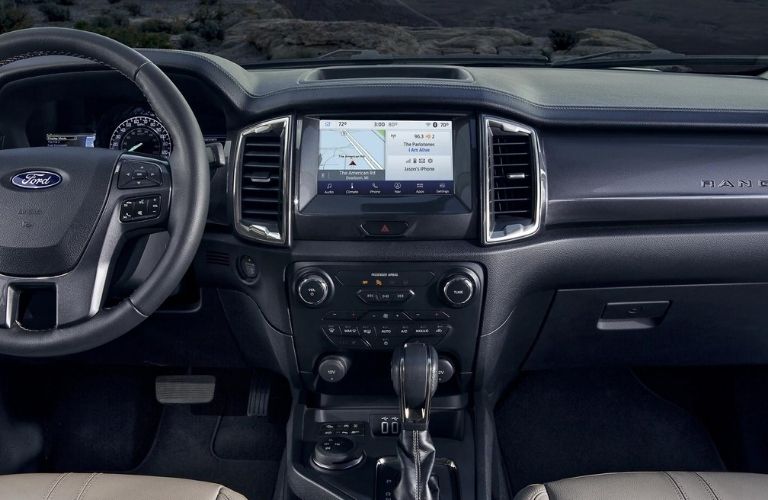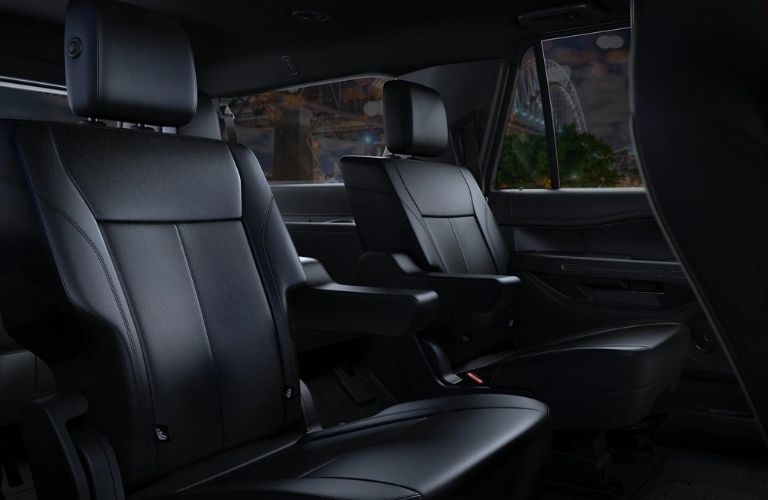 When considering a certified pre-owned vehicle, there are several factors to consider. First, they are typically more expensive than other used non-certified cars. At the very least, the dealer will want to recoup the CPO fee they pay to the manufacturer on such a vehicle, which can range from a few hundred dollars to more than $1,000, in addition to their standard profit on a used car. CPO sales have been at record levels for several years, allowing dealers to charge much higher prices for these CPO vehicles.
---
You may also like: What are the engine specs of the 2022 Cadillac XT6?  
---
Check out the extensive all-American inventory comprising the Certified Pre-owned cars at Eric Von Schledorn Auto Group near Milwaukee, WI. Contact us with any further queries.
Read More from EVS Auto Group