Are you looking for a luxury midsize SUV that offers powerful performance and boasts the latest tech? The 2021 Cadillac XT6 is a leading SUV that offers the best of both worlds. In terms of tech, the SUV reigns supreme over its competitors. But what about performance? How powerful is the 2021 Cadillac XT6? Continue reading this blog as we at Eric Von Schledorn answer this question.
[Related content: What are the Interior Dimensions for the 2021 Cadillac XT6?]
2021 Cadillac XT6 – Engine, Transmission, and Performance
When it comes to engine type, the 2021 Cadillac XT6 offers plenty of options to the drivers. The luxury midsize SUV comes in three trim levels, Luxury, Premium Luxury, and Sport. The engine type and the overall performance will depend on the trim level of the SUV you go for.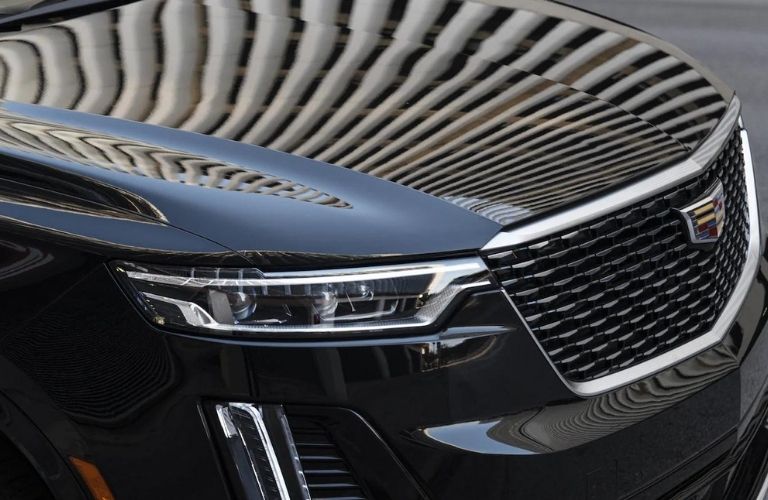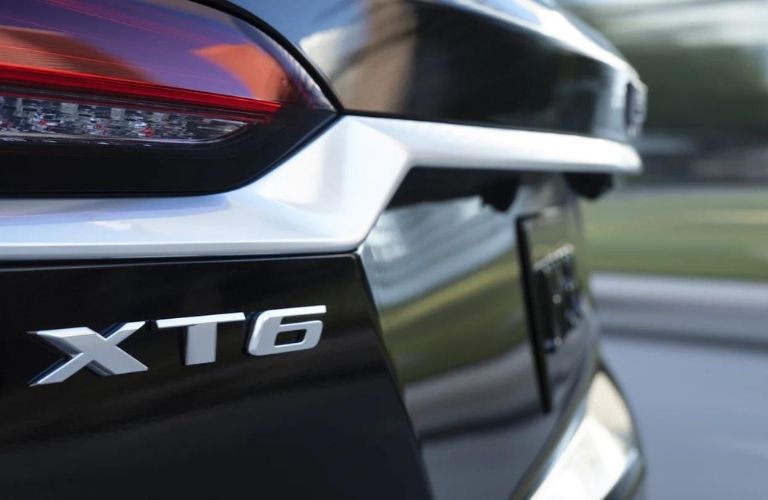 The base engine of this midsize SUV is 2.0-liter four cylinder. With higher trim levels such as the 2021 Cadillac XT6 Sport and Luxury, you can get 3.6-liter V6 engine type. Fitted with the base engine, the SUV delivers 237 horsepower and 258 lb-ft of torque. Meanwhile, the higher trim levels fitted with the 3.6-liter V6 engine generate impressive 310 horsepower and 271 lb-ft of torque. All the trim levels come with the 9-speed transmission. Drivers can pick between front or all-wheel drive.
[Another good read: 2020 Cadillac XT6 Advanced Technology and Safety Features]
The 2021 Cadillac XT6 is a performer with smooth handling and plenty of driver assistance and safety features to elevate the overall driving experience. Visit Eric Von Schledorn in Milwaukee, WI, to check out the 2021 Cadillac XT6. You can take the SUV for a spin to experience its power firsthand. Our online inventory will help you get an idea of all the available vehicles on the lot. In case of any query, you can contact us, and we'd be happy to help.