3 Useful Tips to Prevent Your Car's Engine from Overheating
By Product Expert | Posted in Service and Repair, Tips and Info on Tuesday, November 9th, 2021 at 5:50 am
How to Prevent Your Vehicle from Overheating?
A variety of reasons can cause the vehicle's engine to overheat and make white smoke come out from under the hood. It could also cause serious damage to the engine and car. If you're wondering how to prevent your vehicle from overheating, continue reading this blog by Eric Von Schledorn in Milwaukee, WI, to find out about simple-yet-effective tips that keep such events at bay.
1. Ensure Adequate Fluid Levels:
Checking the level of coolant fluid is one of the preventative measures you can take to ward off scenarios where the engine overheats. Regularly check the coolant levels inside the coolant reservoir. If the fluid level is below the adequate level, make sure to take the car to the service center.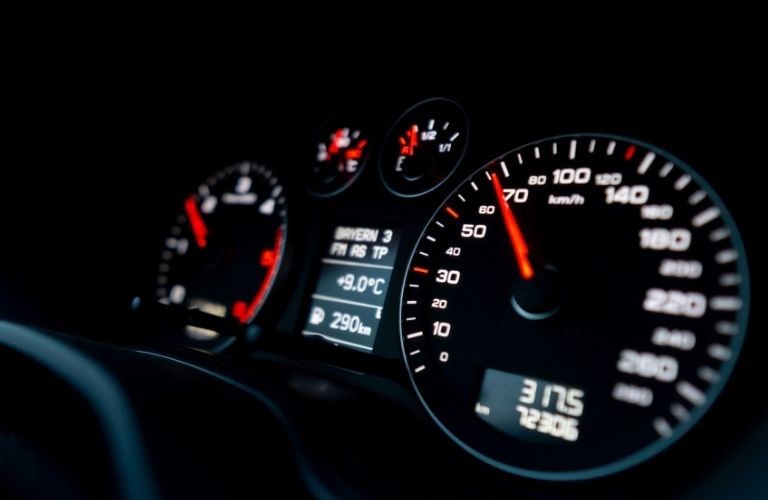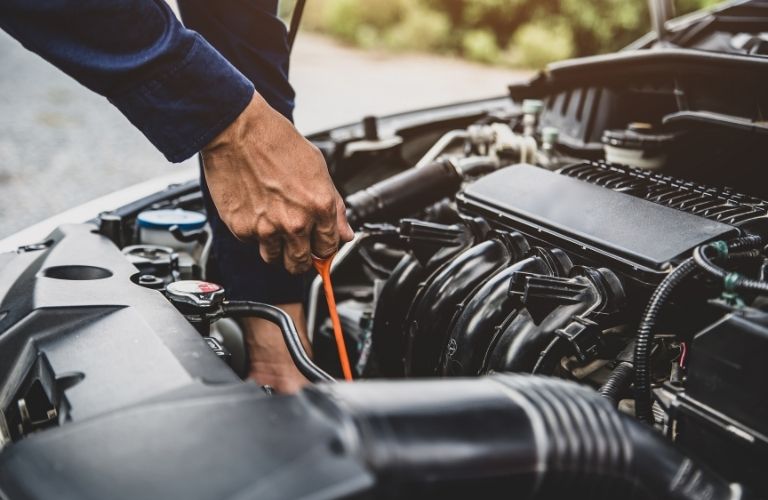 2. Check for Coolant Leaks:
Keep an eye out for coolant leaks in your vehicle, as it is among the most common causes of engine overheating. A leak in the cooling system will increase the rate at which the engine heats up. You can check under the hood or underneath the vehicle to check for leaks. Alternatively, you can bring your car to the Eric Von Schledorn service center and have the car inspected by a professional.
How to Handle an Overheating Engine While Driving
3. Watch the Temperature Gauge
The temperature gauge fitted in your car displays the current temperature of the engine coolant. If you notice a sudden rise in the temperature, bring the car to a stop. Let the engine cool down for some time before starting the car again. Keeping a watch on the temperature gauge is a tried-and-tested way to prevent the engine from overheating.
Where to Get My Vehicle Serviced near Milwaukee, WI
If you're around Milwaukee, WI, and require any kind of car service, contact our service center. Our team of experts can inspect your car and fix problems at affordable prices. You can also schedule a service appointment online.
Read More from EVS Auto Group