Top 3 Questions to Ask Yourself before You Buy a New Car
By Product Expert | Posted in Cadillac CT4 on Wednesday, August 17th, 2022 at 4:44 pm
What Are the 3 Questions to Ask Yourself before You Buy a New Car?
Perhaps you've grown tired of driving your current vehicle or require something more suitable for your daily needs. In any case, a new car is on your shopping list. Before you visit Eric Von Schledorn Group, Milwaukee, WI, consider the following 3 questions to ask yourself before buying a new car.
---
 You may also like: Is Ford Maverick America's Most Fuel-Efficient Hybrid Pickup Truck?
---
Which Car Type Do You Require?
When you decide to buy a car, you must decide whether you need a hatchback, sedan, or SUV. It is possible that it will depend on the driving conditions and the number of passengers.
What Features Do You Want?
You'd be surprised at what today's manufacturers offer in their vehicles, so much so that the entire car-buying experience becomes overwhelming once more. It's as simple as asking yourself which features are essential and which you can live without when shopping for your next new car.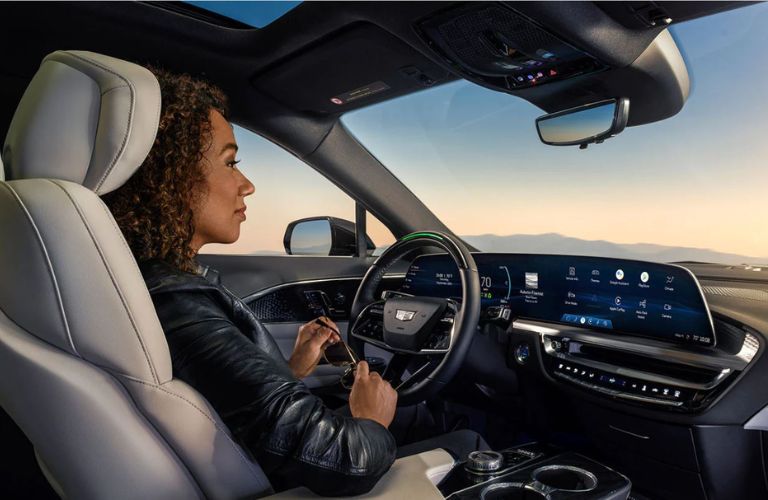 A large touch screen display, backup cameras with multiple angles, and driver-assist features like automatic emergency braking and blind-spot alert are all desirable in a new car. Features like heated and ventilated front seats, wireless phone charging, and integration with Android and Apple smartphones are nice to have, but they're easy to forego when shopping on a tight budget.
Resale Value 
Purchasing a car from a reputable manufacturer provides you with a resale value cushion. When it comes to selling your used car, established brands tend to fetch more money. Look for reviews about the resale price of the car you want to buy online. It will come in handy if you decide to sell your vehicle after using it.
---
You may also like: Why Is the 2022 Ford F-350 So in Demand? 
---
If you are interested in purchasing a new car, you can visit our dealership to browse through a vast variety of vehicles. Contact us today regarding any further queries.