Traveling With A Child in Your Car? Here's What You Need to Know!
By Product Expert | Posted in Safety, Tips and Info on Wednesday, November 24th, 2021 at 9:12 pm
How to Install a Child Safety Seat in Your Car?
Traveling with an infant in your car does not always make for a joyous ride. Kids can be difficult to manage. Plus, there are several safety concerns that you need to take care of before you venture out with them on those long hauls. One way to mitigate these risks of traveling with an infant is to install child safety seats. But how do you install a child safety seat in your car? Wondering the same? Well, read this blog entry and let us fill you in on all you could do. You can also browse through the inventory at Von Schledorn Auto Group in Milwaukee, WI, to find the car of your choice.
Choose the Right Seat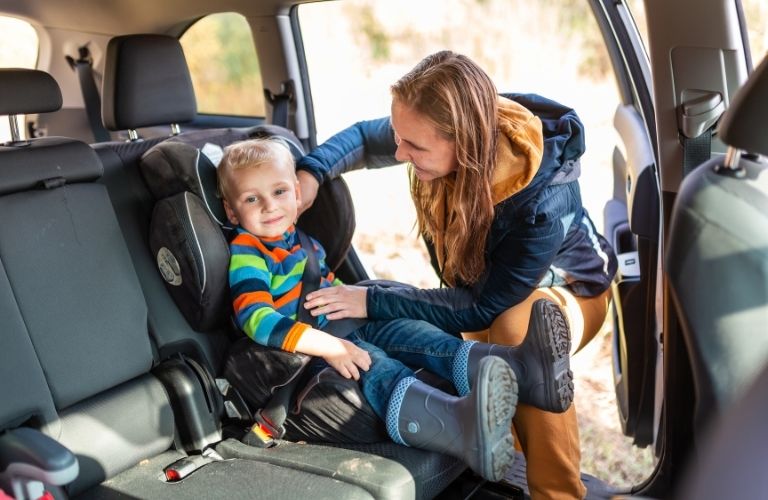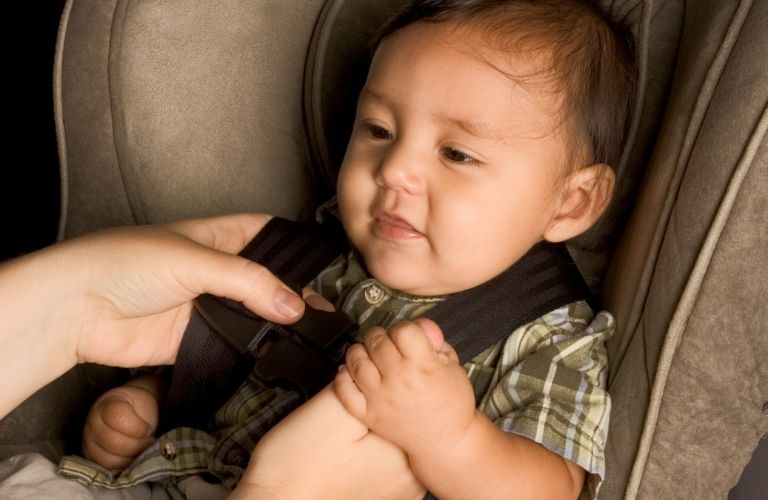 It all starts with choosing the right infant seat for the car. You might have to do a bit of research before settling on one seat. However, to give you a heads up, some of the different infant car seats are rear-facing infant car seats, front-facing seats, and booster seats. You might want to get the seats according to your child's age and take a step in the right direction.
Get a Professional to Install the Car Seats
Installing car seats for the first time could be pretty daunting, especially if you have no idea about getting the same done. It is perhaps a wise decision to call a professional who can help you with the job. Do not try guessing the instruction if you are doing it on your own. Follow the guidelines, or you could end up wrecking the seats.
---
(You may like: 3 Useful Tips to Prevent Your Car's Engine from Overheating)
---
Position Your Child in a Safe Way
The final thing that you need to do is position your child safely in the newly installed seats. Ensure that the straps are not too tight on your child's body. However, they must also not be too loose. Also, make sure that your child is not slouching or seated uncomfortably. And finally, even before you can place your child, see that the seats are firm and installed correctly.
---
(Read more: What Happens If I Don't Drive My Car Enough?)
---
With these few steps, you can keep your child safe while driving and also have fun without any worries nagging you at every step of the way. Remember to visit our dealership to find the car of your choice and install the child safety seats on them following these instructions.