How Long Do I Have to Return a Used Car in Wisconsin?
There are a lot of factors to consider when you buy a pre-owned vehicle. From the car's mileage to its working condition to its price, you must check everything before you finalize a purchase. But what most drivers overlook while purchasing a used car are the laws related to used vehicles. They may not look crucial while you buy a car, but they come in handy in certain situations.
For example, there might be a scenario where you buy a used vehicle, and you don't like it after a while. But it may not be possible for you to return the car once you sign a binding contract. Are you wondering how long do you usually have to return a used car in Wisconsin? Please keep reading to get an answer to that question from our team at Eric Von Schledorn Automotive in Milwaukee, WI. 
Can I Return a Used Car?
Many drivers believe that they have a three-day duration to return a used car. But that is not the case. If a dealer is selling you a used vehicle away from the dealership, you have a 3-day cooling-off period in which you can return the purchased vehicle. But if you buy a pre-owned car at the dealership, you sign a contract under which you may have to pay a penalty of up to 5% if you want to return the used vehicle.
---
Special Offers for Used Cars in Milwaukee, WI 
---
What are the Laws to Protect Used Car Buyers in Wisconsin?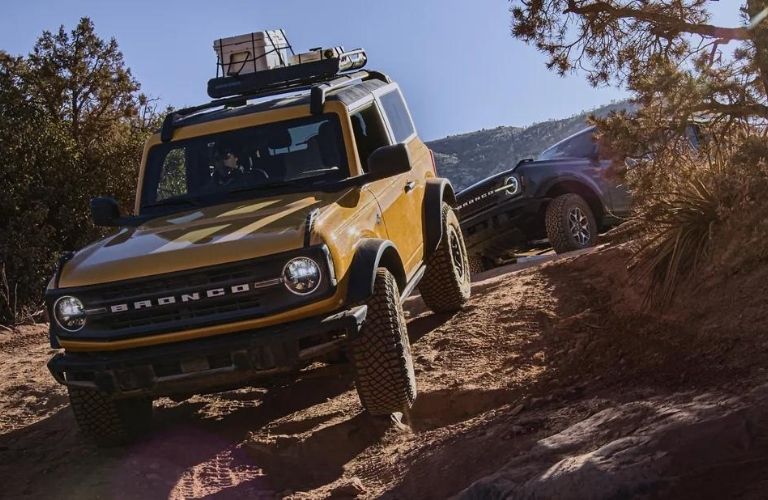 The Wisconsin government has a set of protocols that the dealer must follow before selling a used car. Some of them include the following:
Every used car must go through a safety inspection.
If the vehicle has some issues, they should be mentioned in the buyer's guide.
Before filling out the buyer's guide, the dealer must test drive the vehicle.
Why Choose Eric Von Schledorn Automotive for Your Next Purchase?
If you want to buy a pre-owned car in Milwaukee, WI, you can do so at our dealership, Eric Von Schledorn Automotive. Before selling a used vehicle, we follow all the protocols as per the Wisconsin government. Our extensive inventory has all the used cars in top-notch condition. Not only do we assist you before the purchase, but we also offer plenty of service options after the purchase!
Read More from EVS Auto Group